We're All About Your Business
At Whisqr, we specialize in Customer Engagement Solutions that are built around your business.
Yours because it focuses your brand, not ours
Yours because you don't have to join a network
Yours because it works wherever your business is, even if you're a food truck or a market booth
Yours because it's built for your business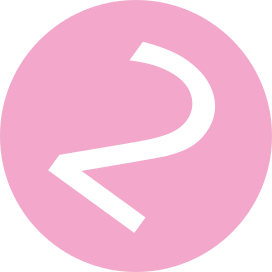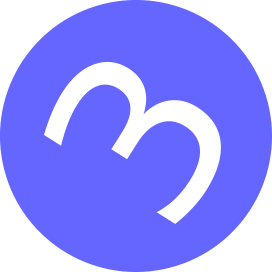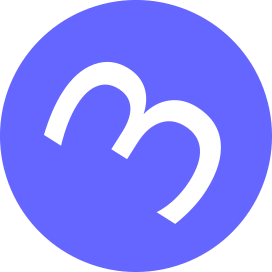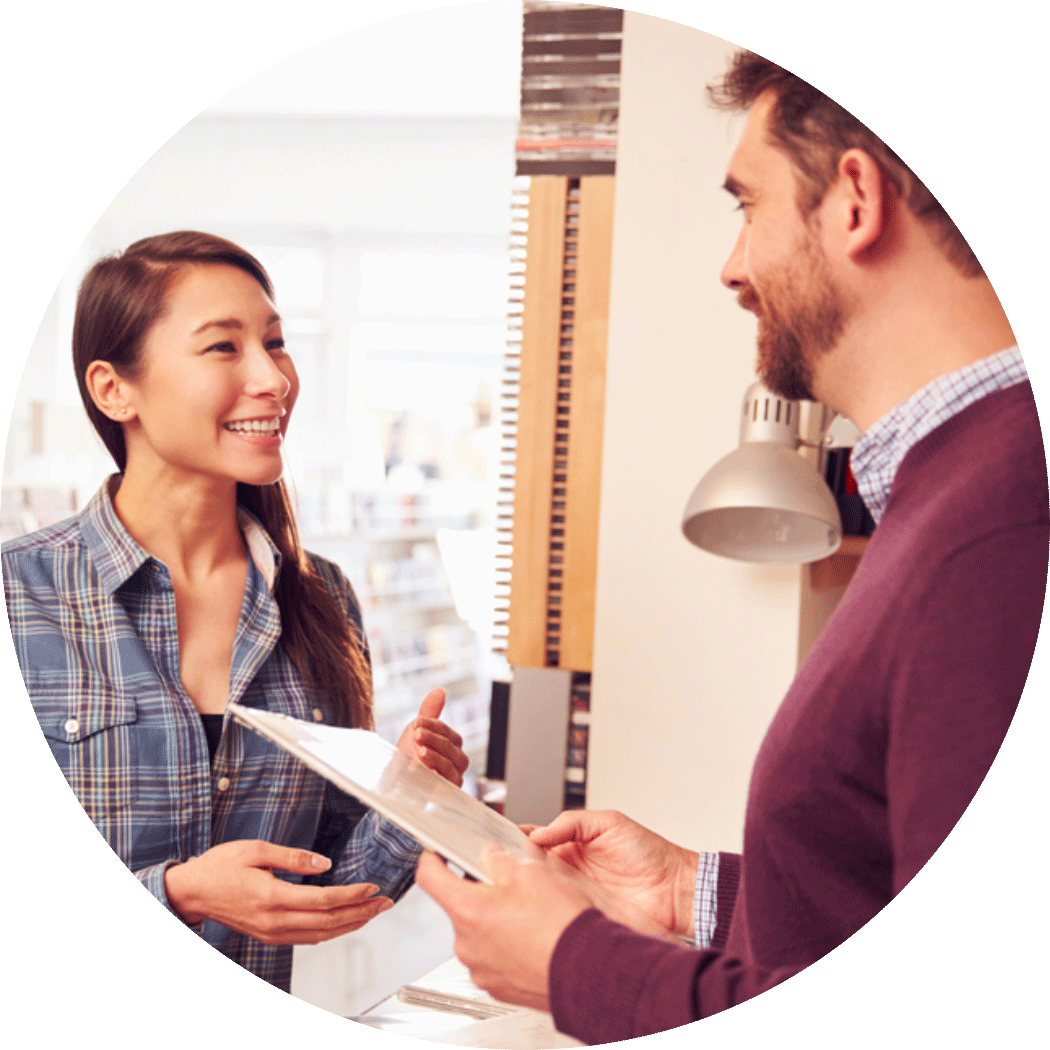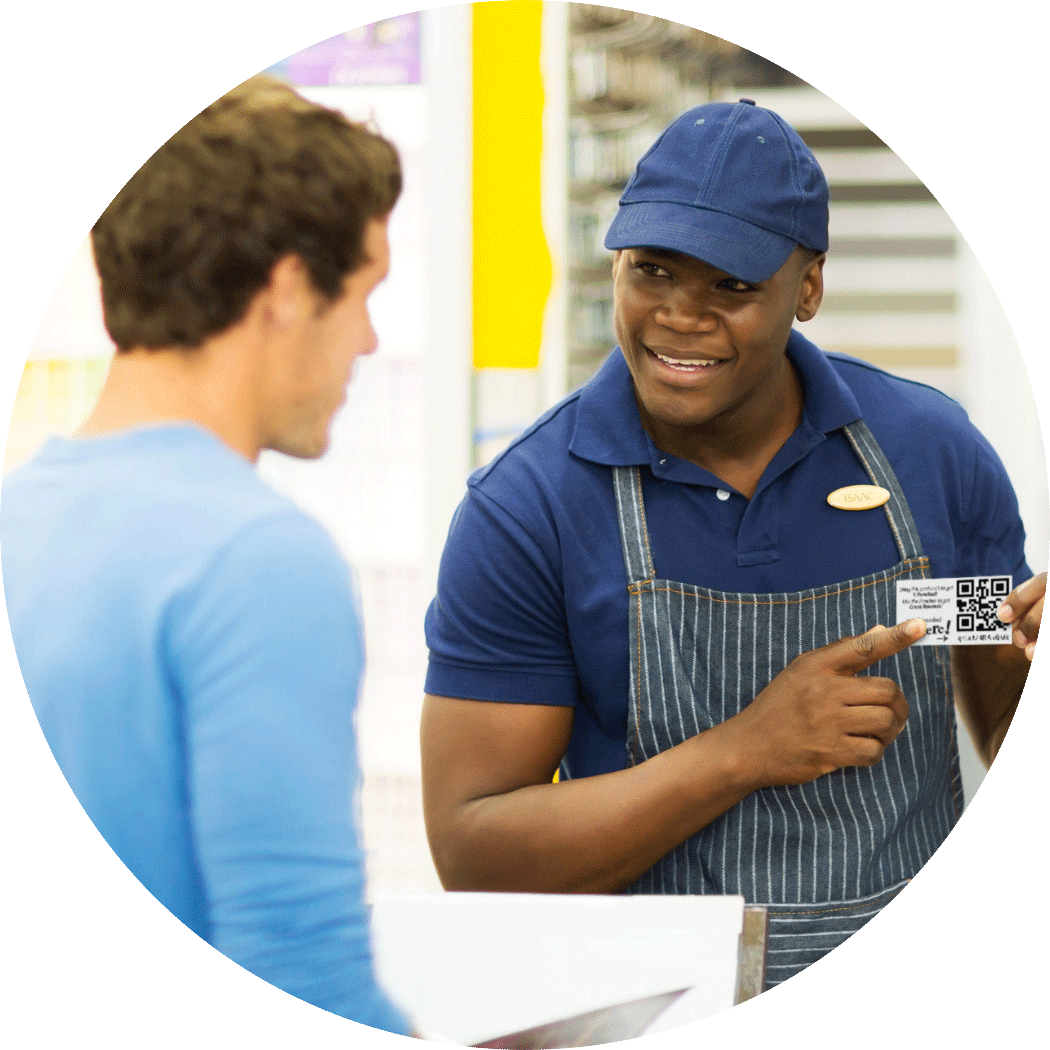 Your Brand
Let's start with the obvious: This is your business we're talking about, not ours. That's why Whisqr lets you brand your customer experience with your logo. And the platform helps you create a better kind of loyalty or membership program by elevating your customer relationships from purely transactional (you reward the customer for purchase) to engaged (customers reward you with loyalty for their behaviours).
Your Customers
Existing customer rewards programs that only reward transactions on their branded networks, leave your business vulnerable to customers leaving for a better offer. We think that's wrong. After all they're your customers. Whisqr Customer Engagement has the features your business needs to maximize customer participation and profitability.
Your Location
Business can take place anywhere so if you're a bricks and mortar establishment, Whisqr will work for you. And if you're less traditional with a mobile presence such as a farmers market booth or food truck Whisqr is ideal for you too. And if you have more than one location; we've got you covered.  We don't have any location based fees; only great location based features.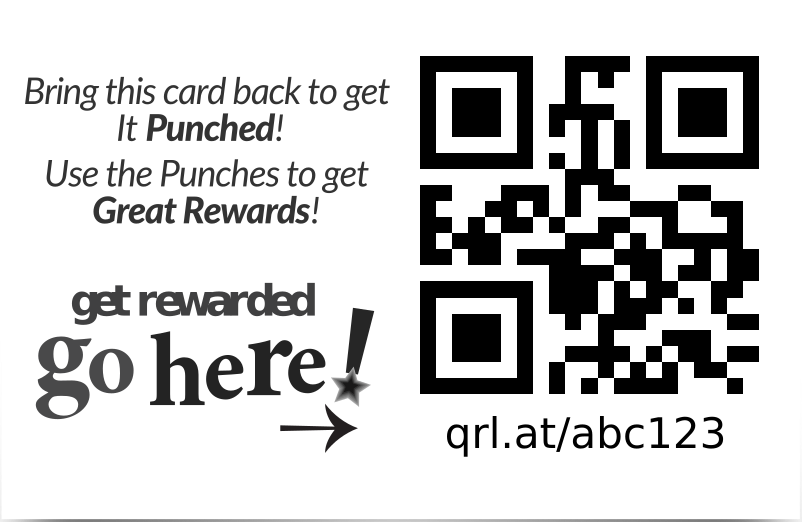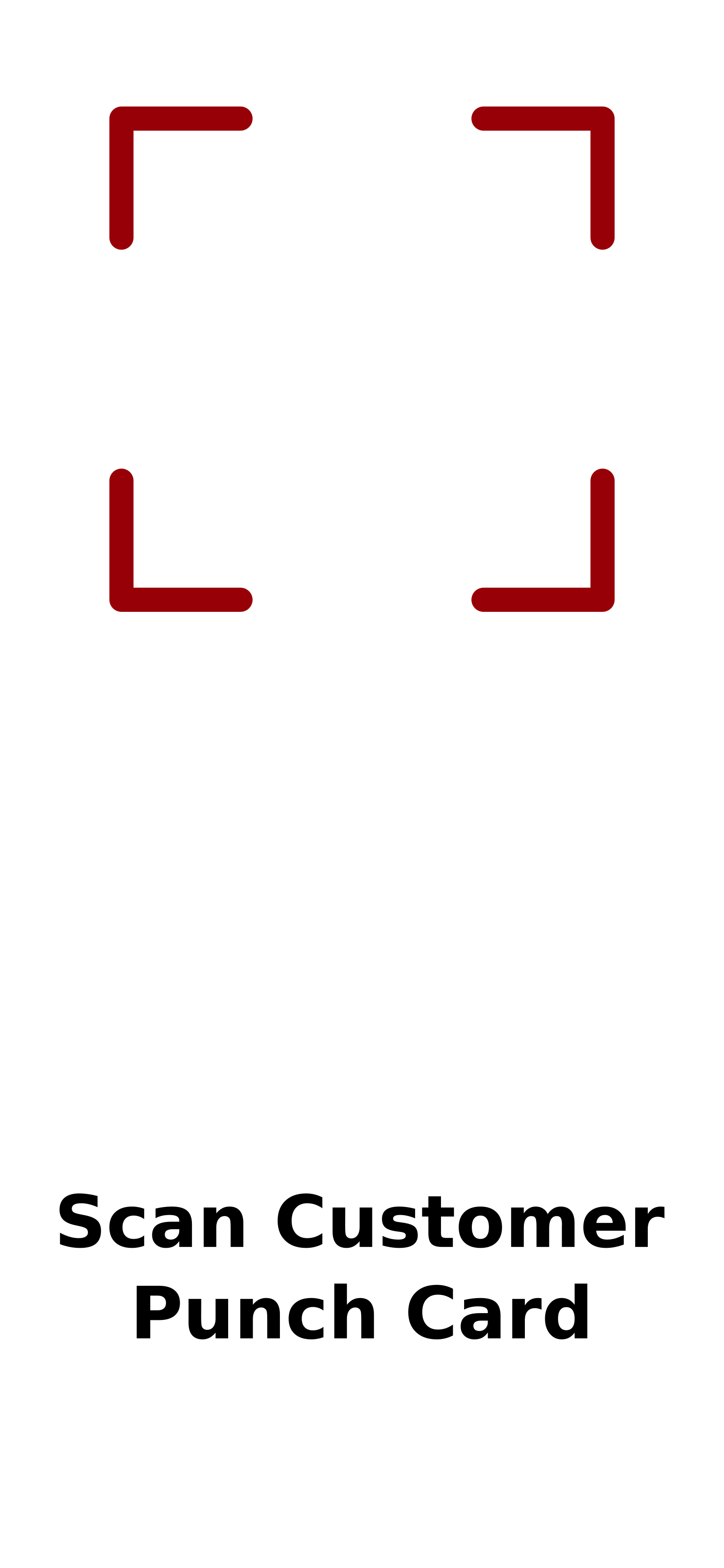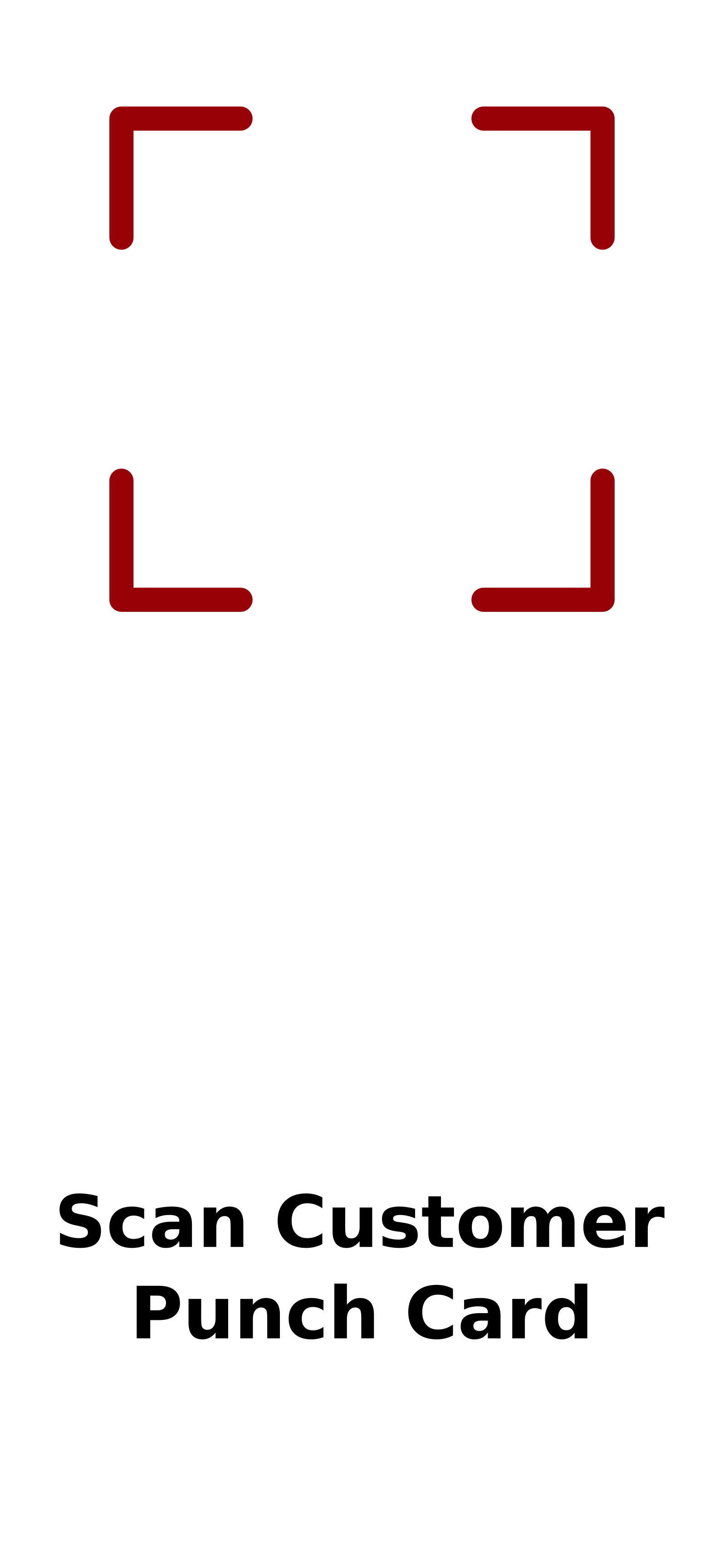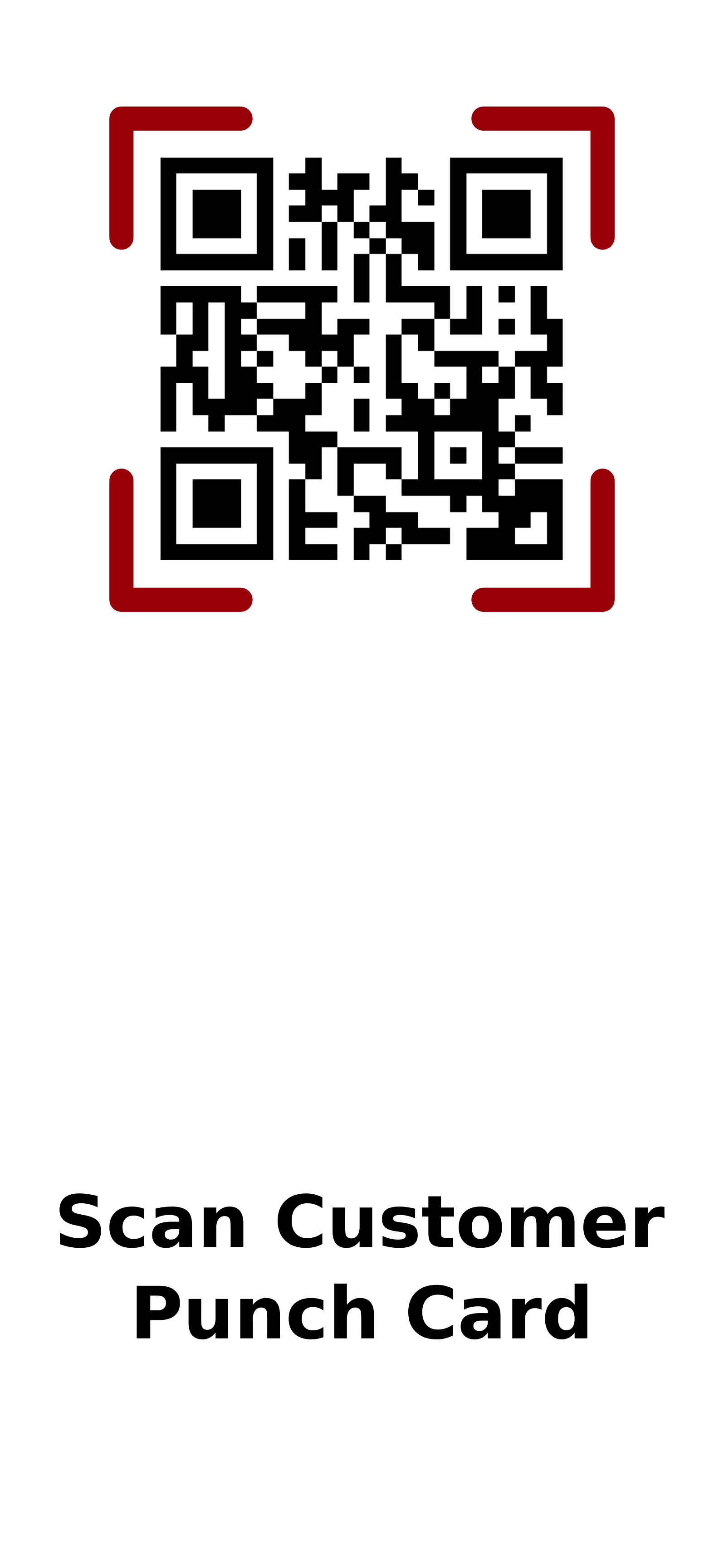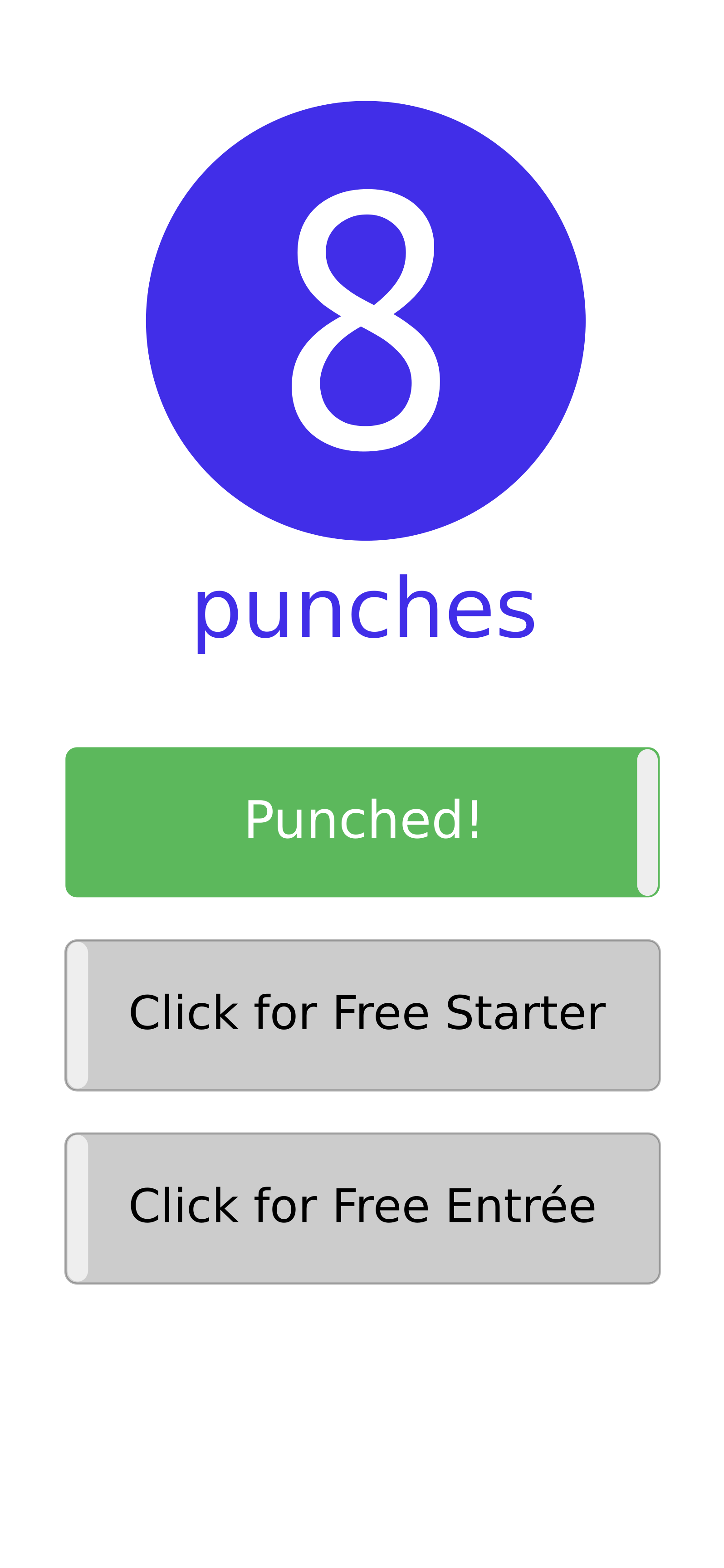 Customer Loyalty – Cards or Apps
Loyalty Programs that require customers to download an app or scan QR Codes can significantly limit customer participation. The simple truth is that many businesses prefer to offer a physical card. Many find value in having customers carrying a beautiful card with their branding and message, as well as being a physical reminder to visit. Whisqr offers that. For those businesses who want the next level of functionality and convenience, Whisqr also offers a mobile punch card. It can help you provide customers with the very best in a customized mobile loyalty experience.
More Reasons to Choose Us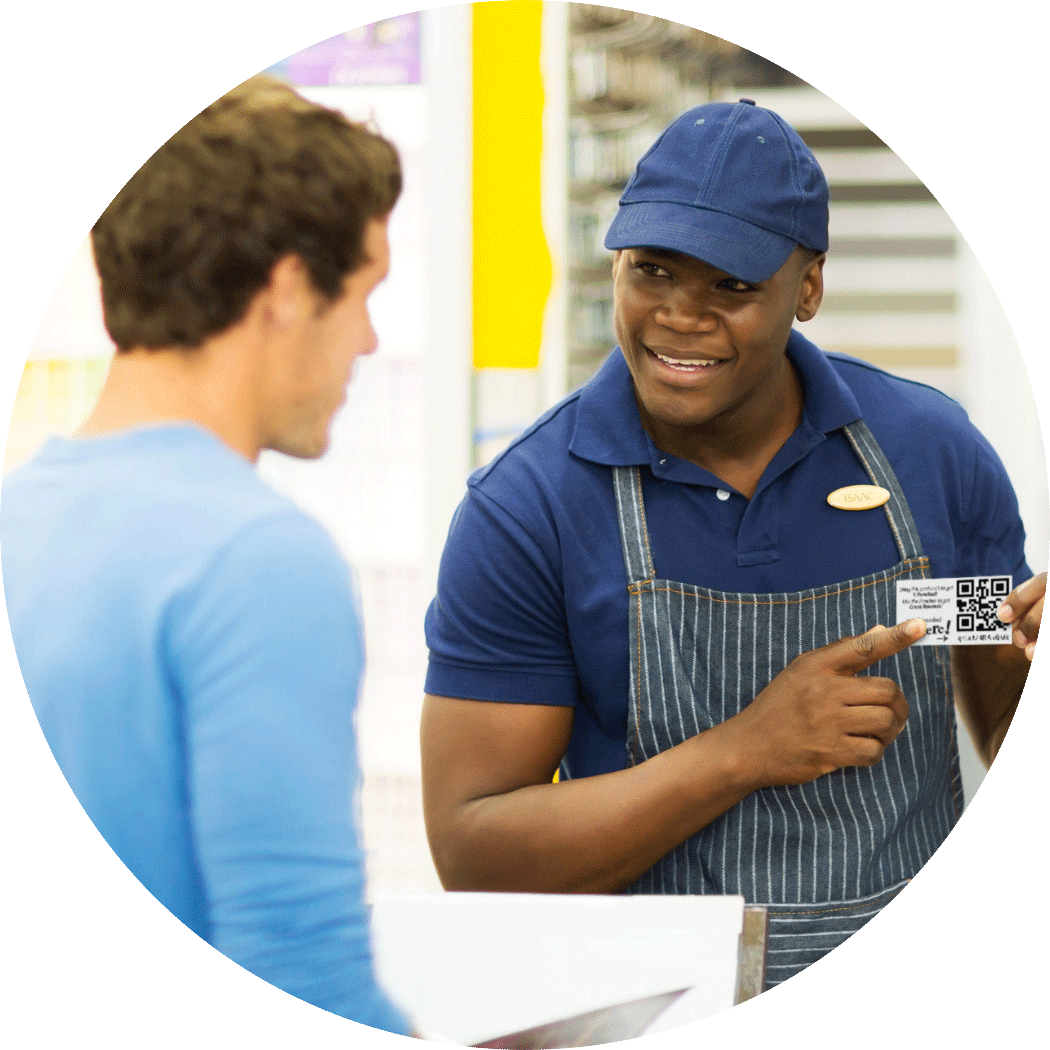 Proven platform with a robust code base
Encourage Variety of Profitable Behaviours
Easy to use for both you & your Customers
Access to Useful Insights Through Analytics
Further Integrate and Customize with our robust API
Sign Up For Whisqr Today!
Give your business the lift that loyal customers can provide
Over 4,000 Businesses Growing by Engaging With Their Customers
Revolutionize the way your business interacts with your customers. Experience the platform that's driven by your passion for customer satisfaction.
"We tried another loyalty program that just didn't meet our needs. I was thrilled to find a rewards program with flexibility and functionality we needed; while still being super easy to use!
Thank you!"
Whisqr has helped me and my restaurant a ton!  My customers love it and you will too!
"Our customers are so happy with how many different ways there are to gather punches. I have a very competitive couple of customers that race to see who can collect the most punches. It's very funny! Thank you. "
Get Started With Whisqr Today
Or contact one of our helpful sales staff